As the world evolves due to technology, generational and ethnicity trends, it's imperative to understand and prepare for the impact on the workplace. This strategic approach maximizes opportunities for long term growth and success.
Intersection Faith Life Work believes great organizations hire great people, not great resumes. Our executive coaching model and values based services supports the development, retention, and trajectory of a diverse and inclusive workforce ready to tackle challenges of tomorrow.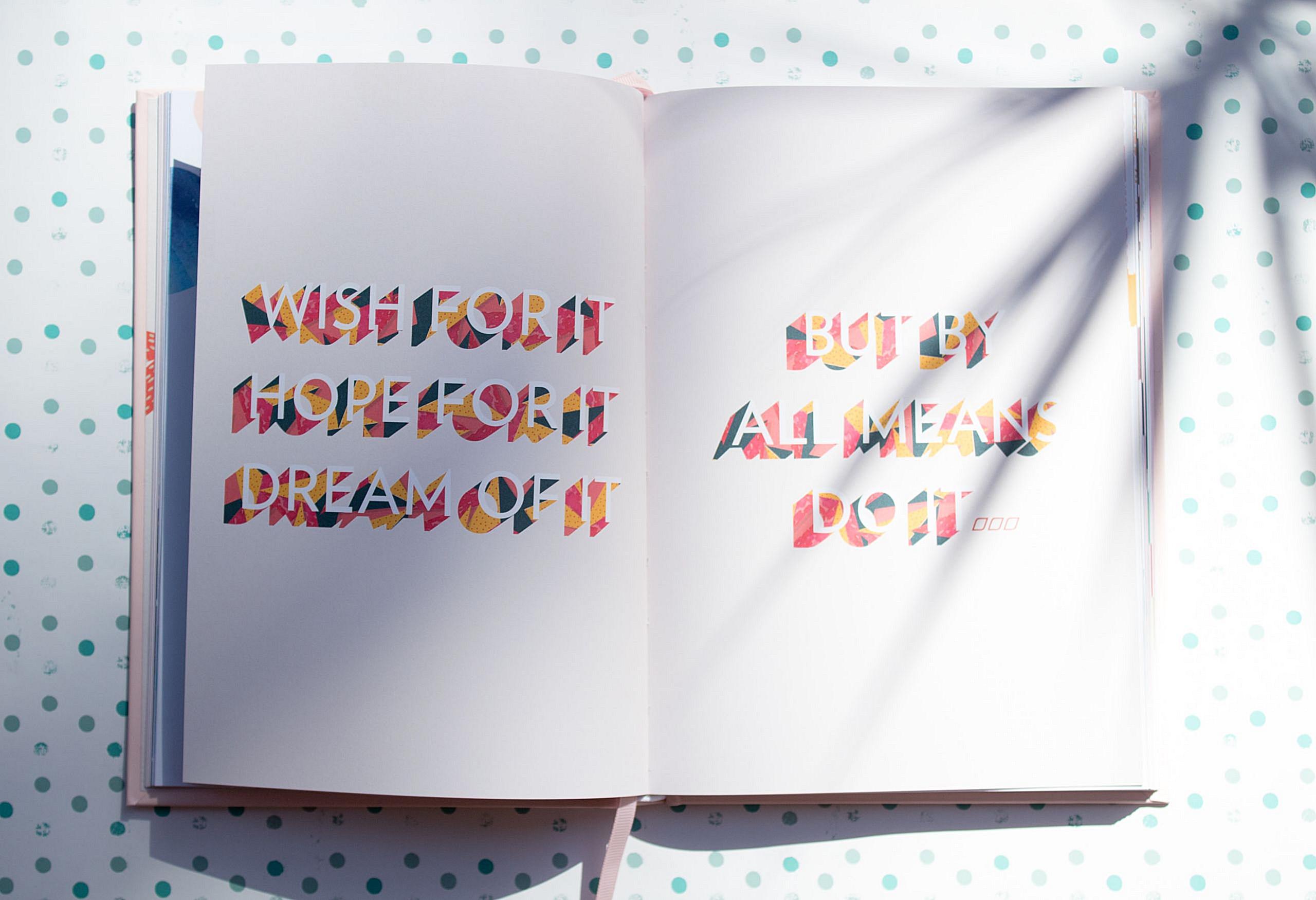 Individual Coaching
Group Coaching
Curated Assessments and Tailored Workbooks
Whether you're frustrated but complacent, successful but bored, stressed but intellectually challenged or somewhere in between, we meet you where you are providing support and accountability to anticipate and navigate what's ahead in your career. Trusted for our transparency, insight and expertise, we leverage over 60+ tailored resources to strategically enhance professional development and best position you for career progression and promotion.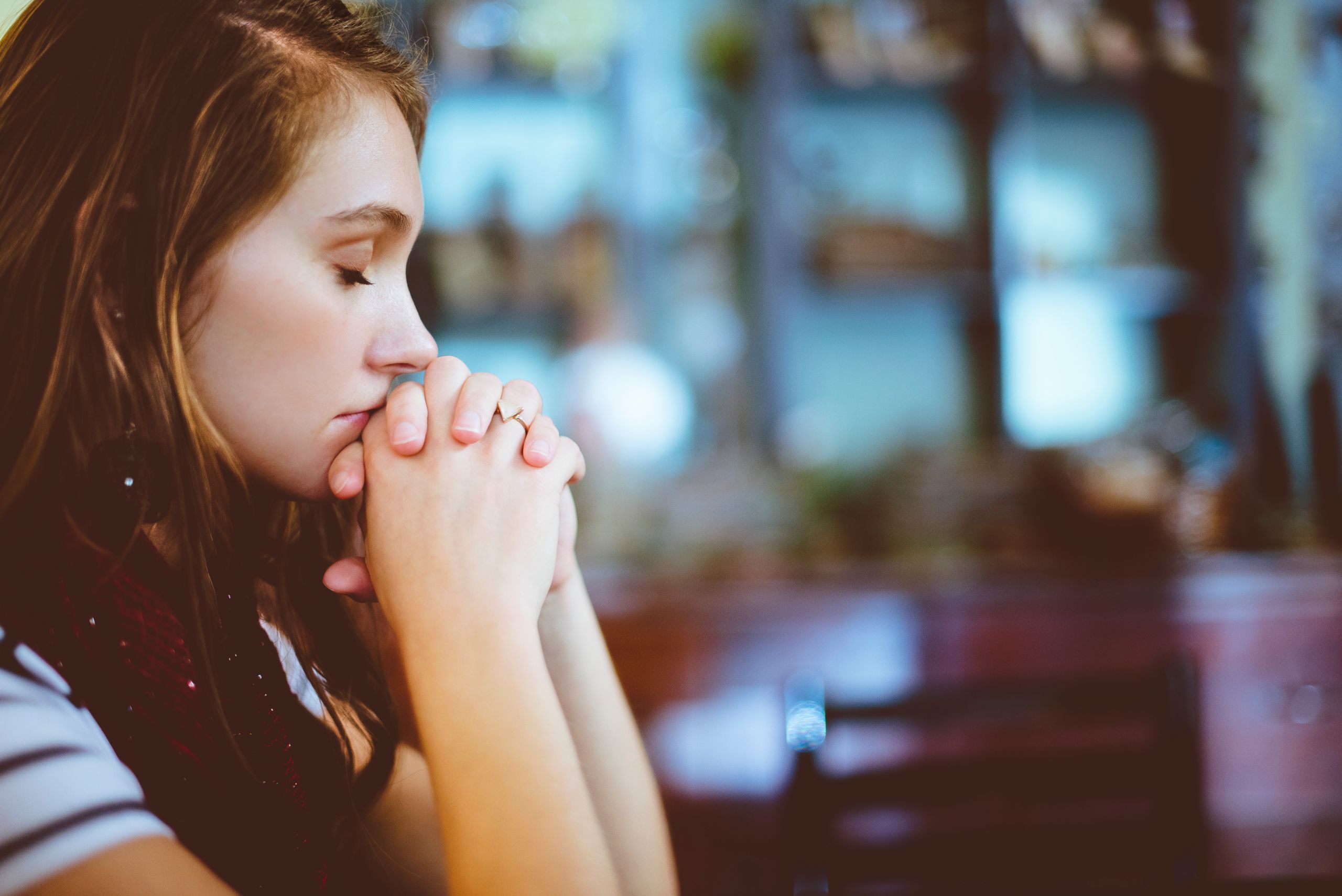 values and faith based Executive coaching
Individual and Group Coaching
Faith Based Small Group Curriculum
Faith Based Content Licensing
Work your values, value your work. What you believe in and trust, is a core principle that governs behaviors and can be leveraged to inspire and motivate.  We leverage tools that help you identify and assess values impacting motivation and decision making. Our faith-based resources integrate executive coaching topics with biblical scripture providing a foundation to lead with values to navigate and maximize career experiences.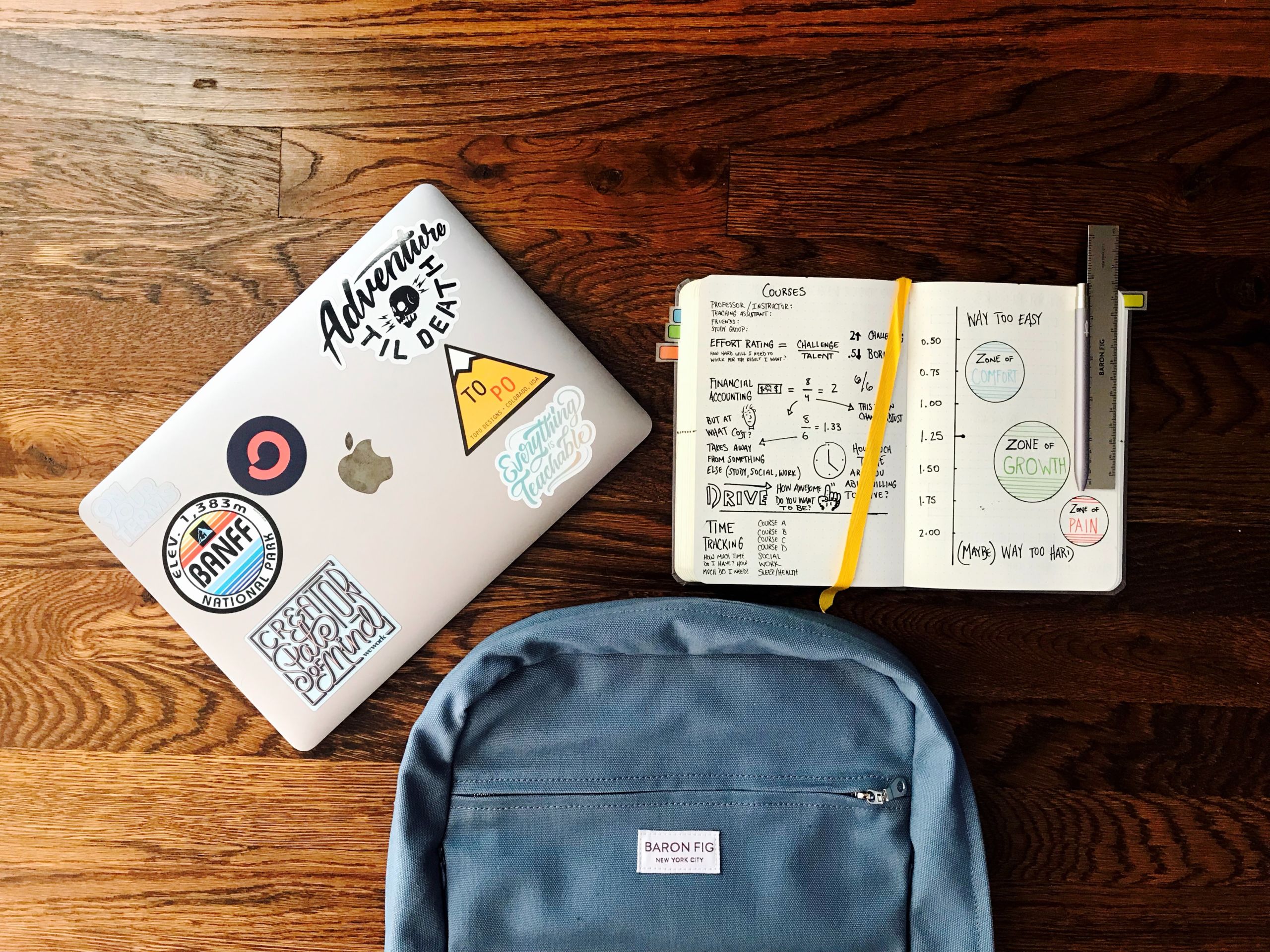 Executive Coaching Curriculum
Presentations, Workshops, and Webinars
Group Coaching
The accessibility of executive coaching during students' academic careers provides necessary awareness, clarity, and support to address pain points that impact professional development, promotion, and progression. Our expertise and data-driven resources uniquely enhance preparedness and readiness enabling students to strategically navigate professional challenges, hone leadership and management competencies and maximize career trajectory.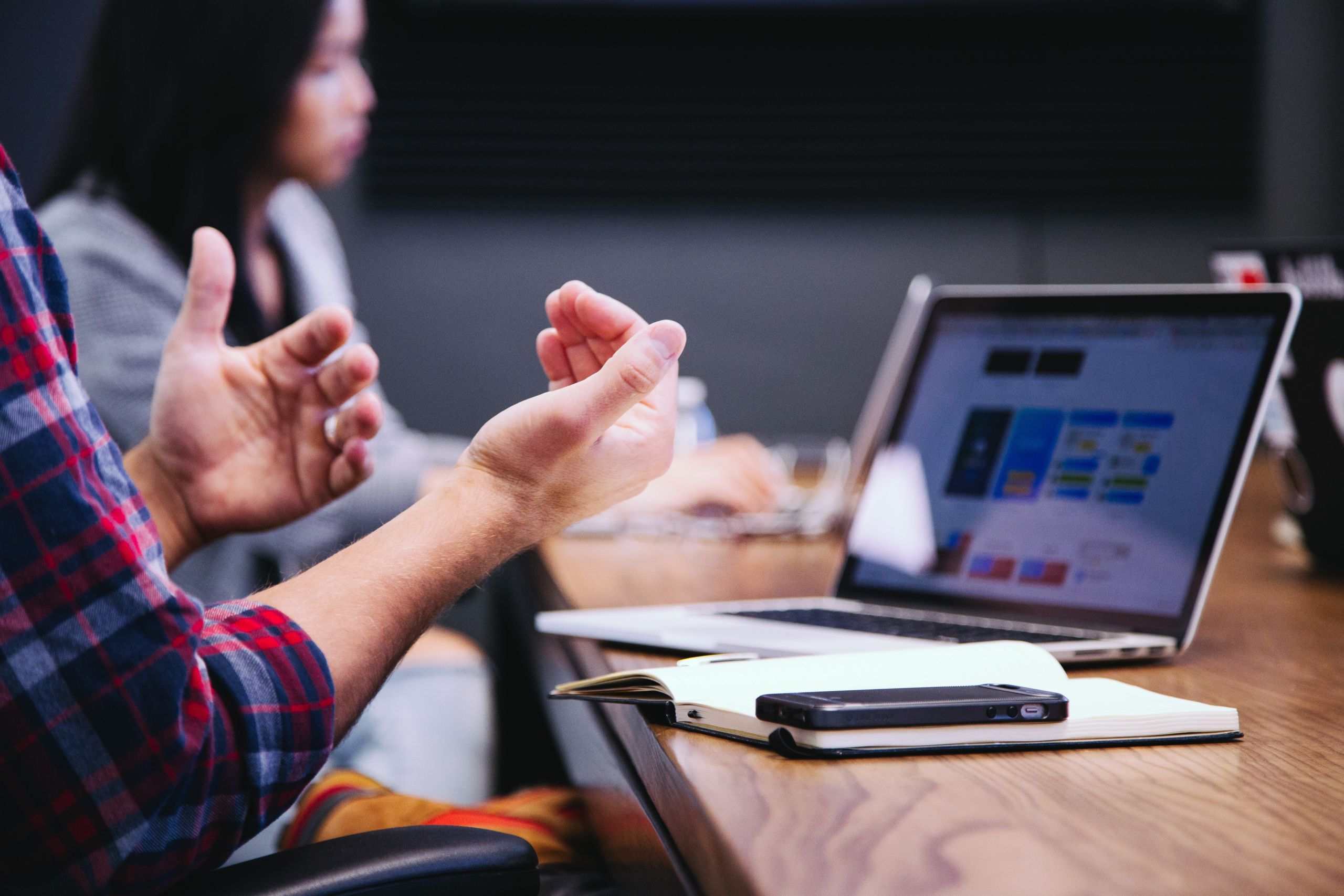 Executive Coaching for Individuals and Teams
Workshops, Presentations, and Webinars
Diversity and Talent Management Strategy
Most companies aim to improve their bottom line by growing revenues and increasing efficiency. Developing and retaining talent impacts and satisfies both objectives. Our solutions help companies integrate, develop, and retain high functioning inclusive teams.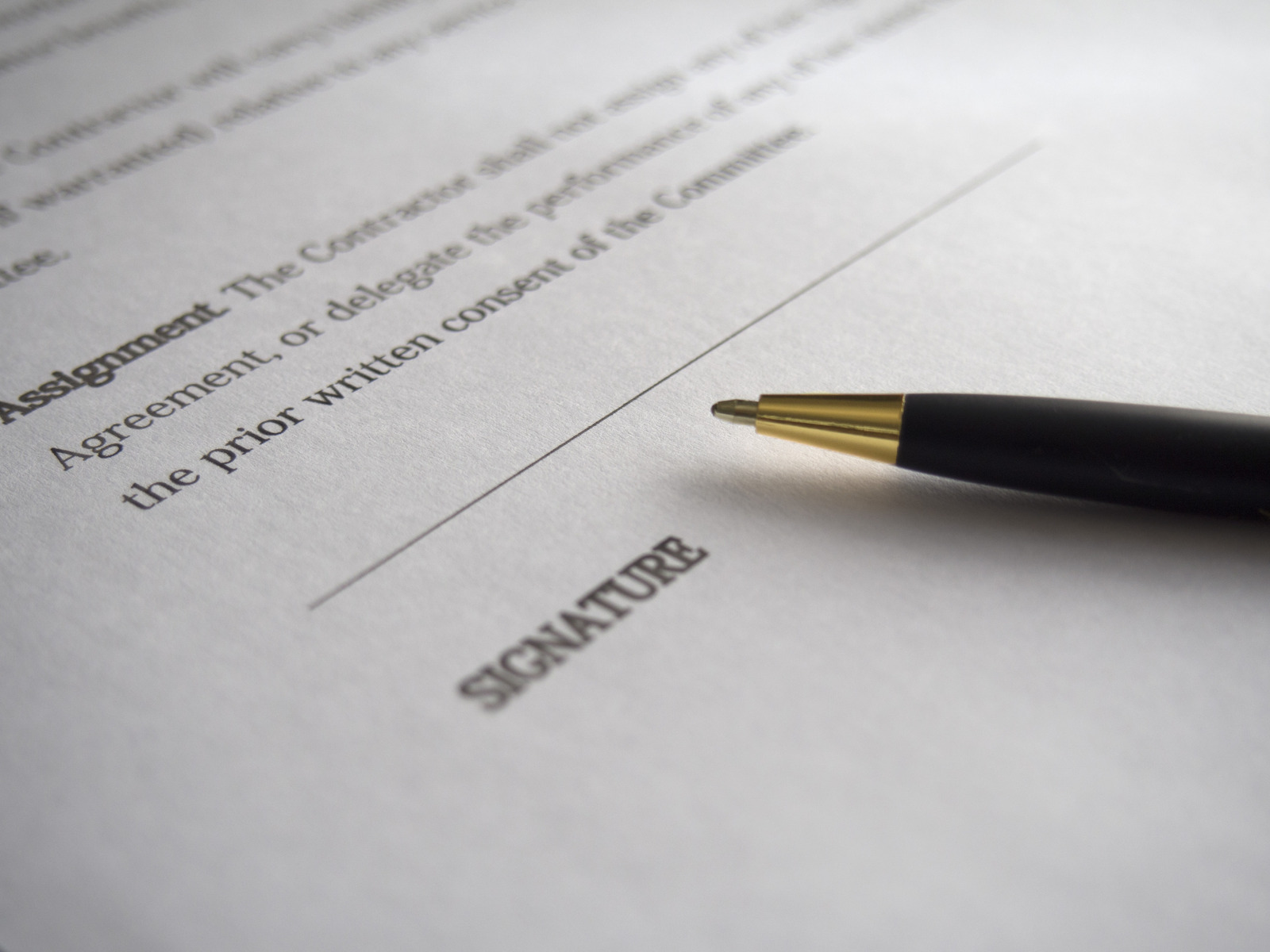 The breadth of Intersection Faith Life Work's and the My Worksona™ data-driven resources provides clarity for developing and honing strong management and leadership skills, ultimately empowering individuals to own their trajectory. A key component to transforming executive coaching experiences includes providing content as a service.
Jerald Watson
Senior Associate & Chief of Staff
Working with Jennie has made a substantial positive difference in my life each of the three times I've been her client. She's extremely attentive, professional, and committed to helping clients achieve their goals. When you work with her, you get the dual benefit of someone with extensive recruiting experience and a warm-hearted confidante for all of the stress that come along with being a person of color in an office space.

Thalia Charles
Human Resources Business Partner
Jennie came into my life during a transition period. I needed direction, clarity and renewed focus. Working with Jennie allowed me to re-set and get centered.

Jasmin N.
Recent College Grad
…The main highlight has been learning how judgmental I am especially when it comes to myself. Jennie has a great ability to unearth traits that may be hindering you. Her insights provide opportunities for growth in ways I never considered.

MJ Joseph
Marketing Manager
I went into the coaching sessions with Jennie expecting a challenge and that's exactly what I got. The workbooks really push you, but what's progress without some elbow grease? One workbook, in particular, left me in tears and afterward, I realized that I needed to clear the emotional blockages before I could experience a breakthrough. I'm guessing if you're considering a career or executive coach, you're also looking for a challenge. Do it! If you're willing to dig in and do the work, Jennie will teach you some stuff.

Roger Larach
MBA Candidate at NYU Stern
I met Jennie Robles in 2011 during my sophomore internship at Barclays.  Since that time, Jennie has been a great mentor and executive coach instrumental in helping me navigate my career path. Prior to accepting my last two job offers, I spoke to Jennie to identify and create an action plan before deciding how to proceed. Jennie has the keen ability to quickly understand and connect with the greater ideals and motivations that guide my personal and professional goals. Her intuitive talent to get straight to the point by asking the right questions and understand the greater context of any situation is something I highly value and a skill that very few people possess. Her approach and support enabled me to think critically about each opportunity and quantify key factors which eventually led to a transition from Miami to an investment banking position in New York. I am very grateful to Jennie for her important role in my professional growth and career trajectory. Jennie's diversity recruiting career and expertise, commitment to coaching, and strong network has made her a "go to" contact on Wall Street for professionals seeking to launch or advance a successful career.

Tiffanie Claude
Culture + Engagement Leader
After introducing myself to Jennie through a popular networking site, she took the time to meet with me and help me define my career path. At the time I was in higher education recruiting and wanted to transition into campus recruitment. She coached me through my job search and how to navigate the interview process. When I landed my first campus recruitment role, Jennie provided me with useful tools that set me up for success. Jennie frequently touched base with me which created a great relationship to discuss current hurdles, achievements, and future career goals. I value Jennie's expertise and commitment to career coaching. She supported me through my career and industry change, which enabled me to be where I am today. I owe much of my success to Jennie.

'Iolani Bullock
Director, MBA Admissions, Diversity & Inclusion and Partnerships
When I decided to leave financial services and venture out into a new industry in a new city, I reached out to Jennie to ask for her advice. To my surprise, I got much more than words of wisdom. Jennie helped me think critically about the accomplishments, skills and strengths I acquired from my previous roles and align them with the new roles that I was interested in. A week later, unbeknownst to me, Jennie had used her connections to source a job for me in my desired industry. The position was right up my alley, but when I reached out to the hiring manager, I was told that they were looking for specific experience that I did not have. Jennie coached me to revise my "pitch", encouraging me to think outside of the box about applicable experiences. She also helped me prepare a presentation as part of the interview and I ultimately landed the job! Jennie is encouraging but honest and is able to give constructive criticism that makes you take a critical look at yourself. Her coaching continues to pay dividends as I was just recently promoted after a year and a half. I am so thankful for her career coaching and can tell that she has a natural gift and passion for helping people achieve their life goals.

Richard Mercado
Entertainment Entrepreneur
I was unemployed and a friend referred a company that focused on career coaching and supporting individuals with resume and interview advice. I reached out to Jennie Robles and her response time was amazingly quick. During our phone sessions, Jennie asked thoughtful questions that forced me to really think about my experience and transferable skills. She helped me realize that I was underselling my skill set and value. The entire resume process was painless and easy. I followed every single step which gave me the confidence I needed. Jennie was very supportive not only in the resume building process, but coached me on how to conduct myself during the interview. Her insight and perspective provided just the right push to not only get a job, but negotiate the right salary and benefits. Thank you again Jennie! You Rock!!!

Lily Orlan
Investment Banking Associate
I met with Jennie Robles at the start of my sophomore year of college. I was driven, and knew I wanted to work hard, but had little direction or knowledge as to what my career goals were, or how to go about attaining them. I hadn't even chosen a major yet. Upon sitting down with Jennie, she asked me specific, pointed questions that targeted my interests, work habits, and goals. She looked through the first draft of my resume and knew exactly which experiences to ask me about. She taught me how to structure my resume so that the experiences that had been most meaningful to me stood out. Apart from the tangible things Jennie helped me with—my physical resume, how to conduct myself in an interview, and how to present myself as an applicable candidate—what really stood out was Jennie's enthusiastic encouragement. From the second we met, I felt that she believed in me, and, provided I worked hard, was willing to coach me until I reached my goals. I spent the first semester of my sophomore year working towards presenting myself as a strong candidate, and had Jennie's support and coaching each step of the way. That January, I interviewed for a competitive internship program at Barclays in New York, and received an offer. I would absolutely recommend Jennie Robles to anyone looking to begin a career in an industry, or to make a significant professional change.

Mechiel Kopaska
Real Estate Investor/Entrepreneur
When I first learned about Jennie's workshops, I thought we'd skim through the top issues women face in the workplace, but NO it was much more than that! This is for everyone (men and women) at all levels – managers, executives, and entrepreneurs. You'll walk away wanting to make changes and enhance your approach. There's so much content to learn and if you're ready to absorb, sign up for a workshop.

R.R.
Cornell Law Student
Jennie has been a great career coach. I found her through Linkedin, where I actually received multiple proposals, but Jennie's stood out among them immediately. She was able to arrange an initial phone call with me at short notice, and we just got along! She helped me develop a general strategy to approach interviews. Before each session, we discussed what I wanted to achieve…In between sessions, she answered my questions and helped me solve many problems that came up during my search. Thanks, Jennie!

Jacqueline Sigler
Product Manager
Jennie provides excellent objective advice, blending her experience as a recruiter and executive coach.
